Replicas – Legends from '72STAGPOWER'S workshop
'72STAGPOWER already indicates the direction this project is taking in the subtitle: "The Spirit of Jägermeister Racing". Orange-coloured racing cars will be on the starting grid at selected classic events in future, and will recall the successful times of Jägermeister racing cars. However, there is also a second aspect.
'72STAGPOWER will make arrangements to build and sell replicas of successful Jägermeister racing cars, and will do so accurately based on the engineering of their predecessors. An example: an original VW Porsche 914/6 built in 1972 will be rebuilt to create a racing GT. Thus such reproductions – e.g. the Porsche Carrera RSR, BMW 3.0 CSL or Ford Capri 2600 RS – are also usable in historic motorsport.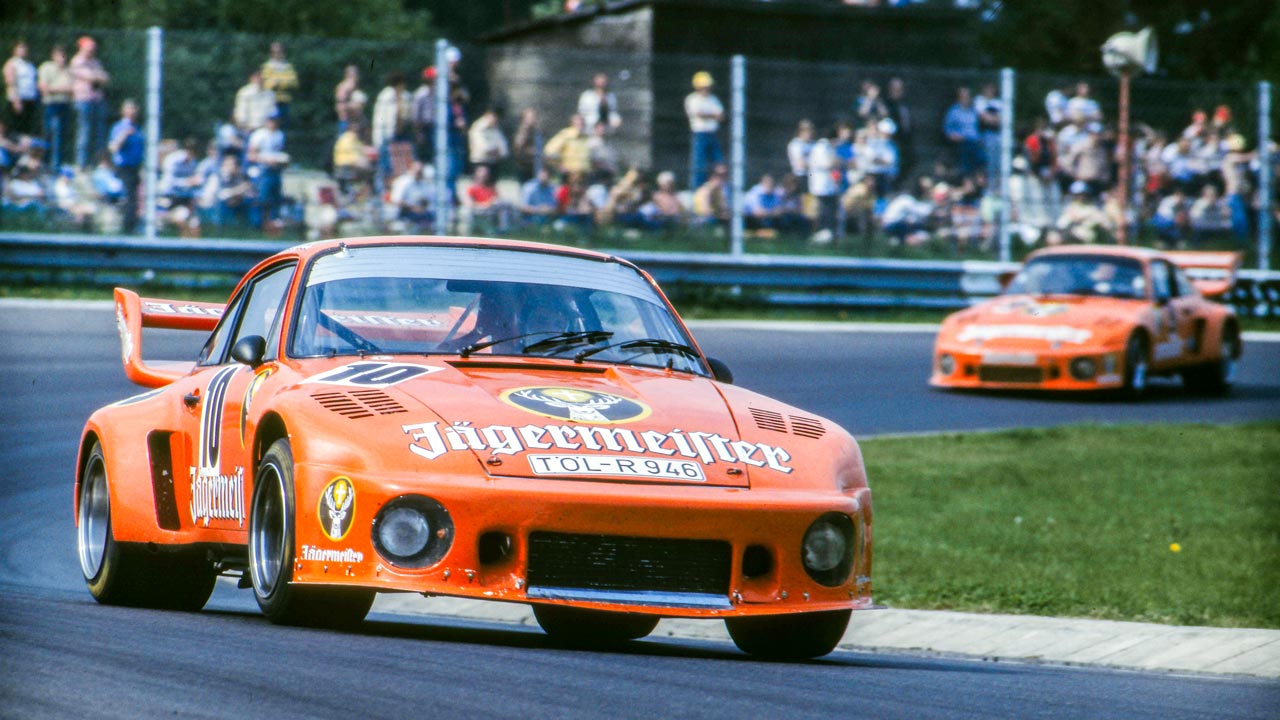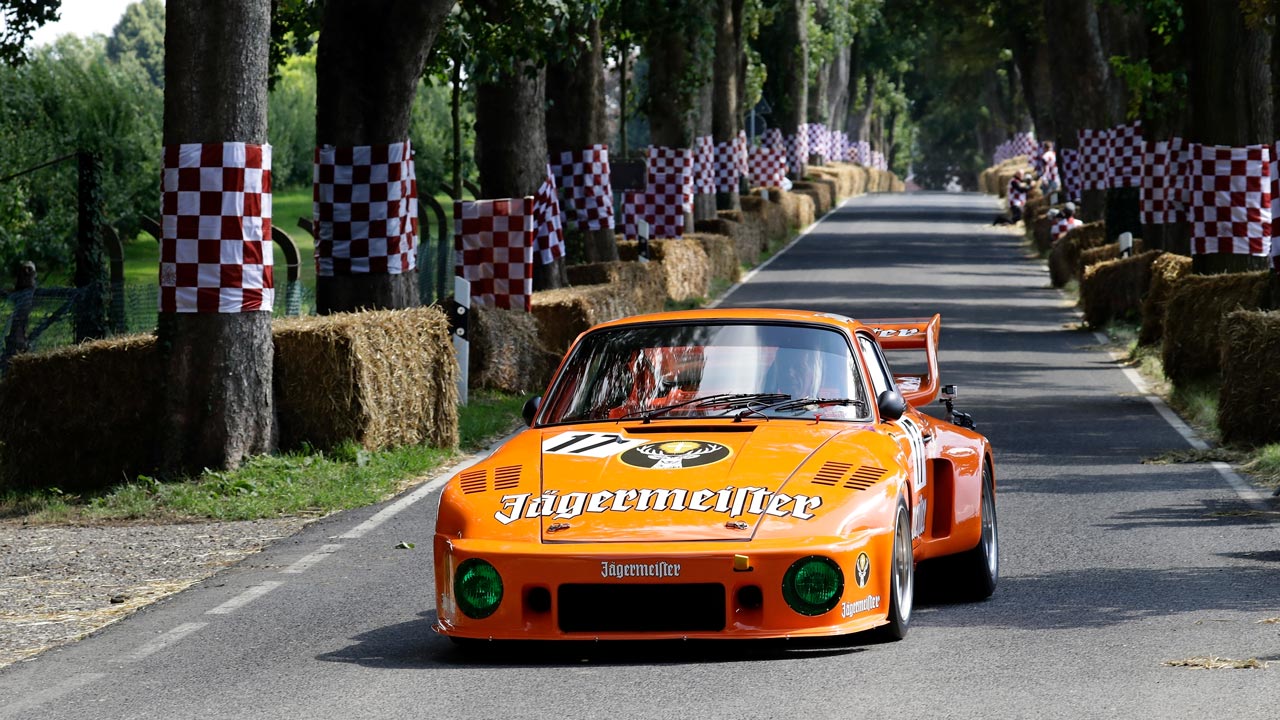 Another Porsche Carrera RSR in the "935 Look" in Jägermeister colours ran with Toni Fischhaber at the wheel in 1978 and 1979.
These '72STAGPOWER models then carry exactly the same Jägermeister livery as their real predecessors on which they are modelled. With the latter's accurate Jägermeister markings. The rights to use the stag's head brand symbol and/or logos are guaranteed by '72STAGPOWER. As is well known, the use of brand symbols is permissible only with express permission from the respective rights holder.