PORSCHE 962
The Porsche 956 was no longer eligible to compete from 1987 onwards. This was connected with the fact that the organisers of the American Imsa Series would not allow the 956 to compete at all for safety reasons. The German aces Stefan Bellof (in Spa) and Manfred Winkelhock (in Canada), for example, were both fatally injured in a 956 in 1985. Therefore Porsche built a new monocoque with a wheelbase that was 12 centimetres longer. At the same time, the Imsa rulemakers introduced a regulation that the driver's feet were no longer permitted to project above the height of the front axle. This new prototype (also recognisable externally by the smaller rear wings) was given the name Porsche 962.
A Porsche 962 also raced in Jägermeister colours with Team Brun in 1986, which was able to celebrate its biggest success in that season. In fact, Brun Motorsport became team world champions in the sports car world championship. And in the decisive race in Spa, Belgium, a Jägermeister Porsche 962 with Thierry Boutsen/Frank Jelinsky won just ahead of a works Jaguar, thus securing the world championship title for Brun.
Team Brun used a whole series of Porsche 962 cars until 1990. However, they were almost all cars with a chassis from Thompson (England), and these cars carried the added abbreviation BM (Brun Motorsport). One of these 962-006 BM cars is owned today by '72STAGPOWER. The car was at the starting line for the first time in 1989. Franz Konrad drove it in the Supercup race in Diepholz in 2nd place, and the Oscar Larrauri/Roland Ratzenberger team finished the world championship race in Spa (Belgium) in fourth place.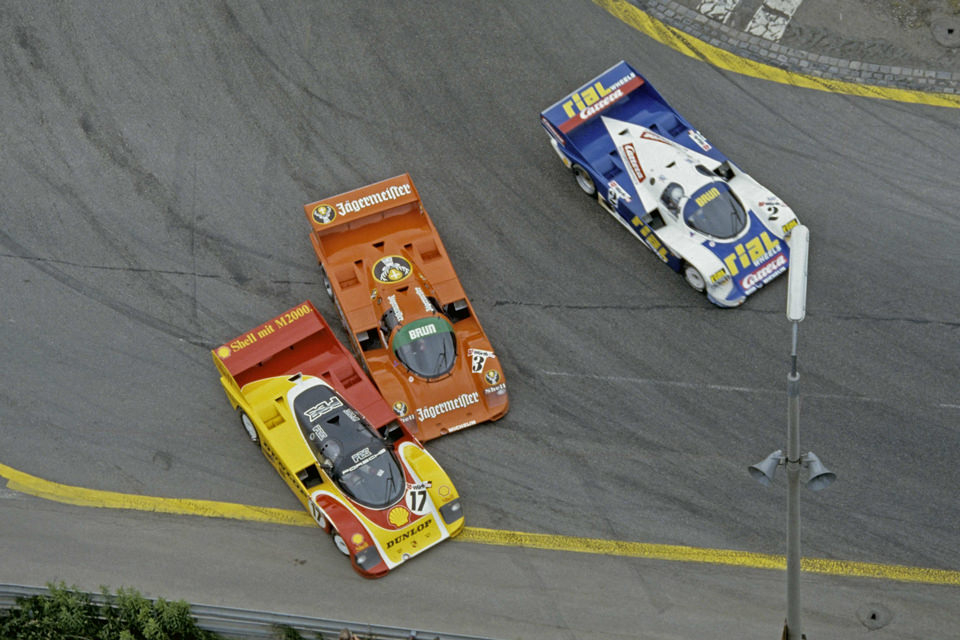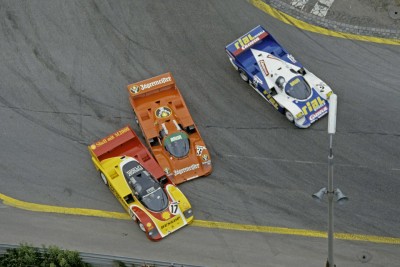 Details
Capacity: 3,2 Liter (Turbo)
Weight: 850 kg
Power: 750 – 800 PS
Top Speed: 400 km/h
Vehicle 962-006 BM (1989 model) is in stock of '72STAGPOWER.
Pilots
Thierry Boutsen
Derek Bell
Jochen Mass
Walter Brun
Manuel Reuter
Oscar Larrauri
Sarel van der Merwe
Franz Konrad
Uwe Schäfer
Roland Ratzenberger
Drake Olson
Otto Rensing
Bernard Santal
Massimo Sigala